MP-Dots – Direct Diode Marking System for the Packaging Industry
Do you have a high speed packaging line that requires a laser marking system which can keep up? Is zero maintenance and uninterrupted 24/7 operation important in your production? The MP Dots direct diode laser marking system is ideal for you. Diode lasers are all solid state, with no moving parts and provide extremely high average power. Our 400 Watt system can deliver incredible marking speeds of 180m/min (590ft/min). The system requires no maintenance with an expected lifetime of over 100,000 hours. Dedicated to demanding packaging production lines, the system pays for itself in as little as 18 months. Compared to Continuous Ink-Jet (CIJ) printing, the M-Dots platform offers permanent marking and the following cost of ownership advantages:
Cost for each code printed
Costs of consumables
Costs of maintenance
Labor costs
Energy costs
Costs related to the management of the product or system
Efficiency costs and production downtime
No volatile solvents used – environmentally responsible
Can be operated in any orientation
Food packaging
MP-DOTS marks clear and permanent codes on a wide variety of food products, from snack foods to dairy, fresh food to frozen, and single-serve to food service packs, shift after shift.
Pharmaceutical packaging
MP-DOTS offers the highest quality codes on blister-packs, bottles, labels, tubes, cartons and cases; providing the right solutions to comply with the pharmaceutical standards.
Beverage packaging
From water to wine, from spirits to beer and soft drinks, all can be coded using MP-DOTS. Whether you code on label or cardboard, MP-DOTS can do the job.
Personal care packaging
Discrete, accurate and high quality codes are available with MP-DOTS. Perfect marks for those who are beautifully groomed.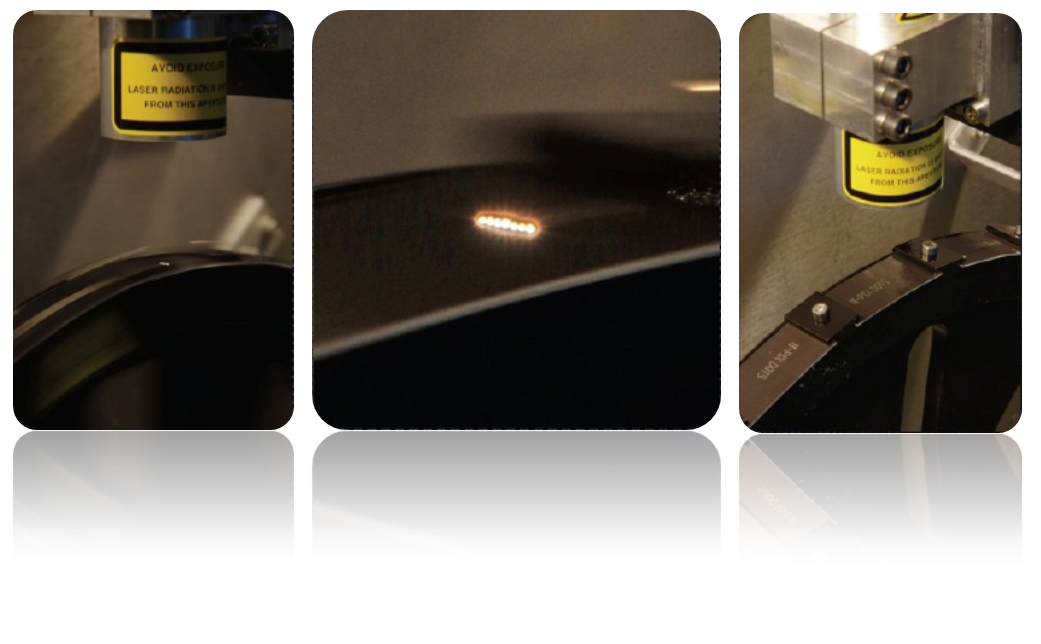 MP-Dots Technical Specifications
| | |
| --- | --- |
| Average Power | 400W (57W per Channel) |
| Pulse Duation | 10us up to CW Pulse Width |
| Focus on Target | 100um Spot Diameter |
| Laser Wavelength | 970 nm |
| Focal Length | 38mm |
| Mark Region | 7×5 matrix dot character |
| Fiber Cable Length | 5m |

E-Mail: info@lnalaser.com
Phone: (401) 724-0076
About Us
LNA was established as a pioneer in the introduction of industrial grade Solid State Diode Laser technology for manufacturing. With over 15 years experience, LNA has since been dedicated to supplying cutting edge laser technology (fiber and diode), and support throughout the Americas and internationally. LNA laser applications include marking, cutting, welding and more for all manufacturing industries.
Industries Served
-Automotive Mfg
-Aerospace Mfg
-Medical Device Mfg
-Electronics Mfg
-Semiconductor Mfg
-General Industrial Mfg
-Jewelry Mfg
-Firearms Mfg
-Secure ID/Financial Card Mfg